May 19, 2011
My Caramel Corn Recipe!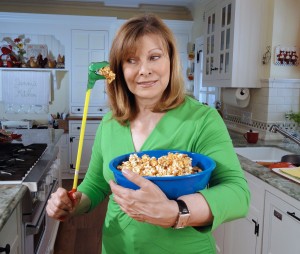 My caramel corn is so good… Everybody will want some.
You'll be hiding it in your closet!
It's easy to make.
It's super crispy & just sweet enough.
Nothing compares!
Make it. Do it. Eat it…Just not all at once!
Click here to watch the video.
11 Comments on "My Caramel Corn Recipe!"