Jun 07, 2011
What I got for my Birthday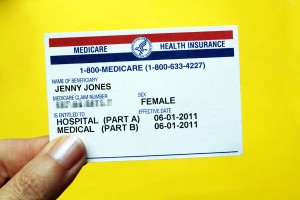 We always want to get something we can use for our birthday.
Now this, I can use. It'll be my new credit card. I can use it to buy things, like….
A new hip, a walker, a motorized scooter, one of those chairs that pushes you up to stand…. and some teeth.
Finally, a gift I can use! 🙂
17 Comments on "What I got for my Birthday"