Nov 16, 2012
Win Christmas shopping money!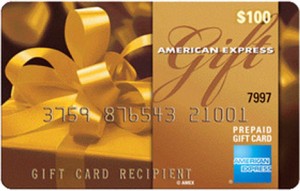 You know I love my contests and here's another one. Just guess the total number of cherry tomatoes I will have picked off my monster plant by Thanksgiving morning and win a $100 American Express gift card. At 10 am Thanksgiving morning, I will pick whatever ripe tomatoes I find and add them to the running total. I'll post the winner right after that. Whoever guesses the closest TOTAL number of tomatoes from day one (over or under) will win. How about that? A hundred smackeroos just in time for holiday shopping! Good luck!
One guess per person.
Winner will be revealed Thanksgiving morning, before you're all asleep from eating too much turkey. 🙂
85 Comments on "Win Christmas shopping money!"