Dec 17, 2010
Guess who won?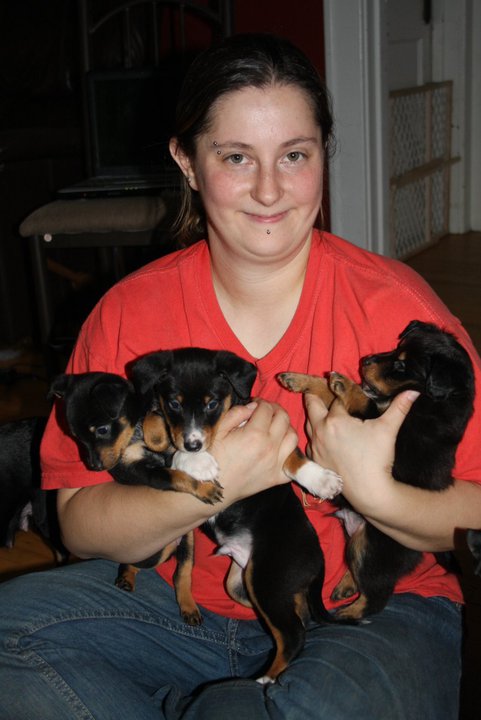 There were 271 ornaments on my tree and the person who came the closest was Heather, who guessed 280. (Daniel was as close 2nd with 286)
Congratulations, Heather! You just won a $100 Visa gift card.  Your extra Christmas money is on the way!
*Dec. 19th update:
Heather was nice enough to send us a photo with her pups – how cute are they?  Thanks, Heather!
And my thanks to everyone for playing.  
I love having contests and giving away money… let's do it again.
9 Comments on "Guess who won?"