Oct 28, 2012
Pictures from Sue
Sue sent pictures from their first winter storm… "JJ we are having our first winter storm today (Dec. 29, 2012) and I want to send you these two pics of Teka and Kya. They are calendar beautiful!!! Love, Sue."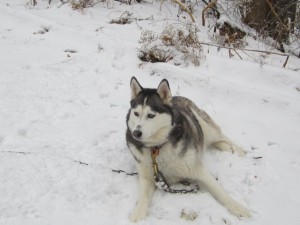 Kya is posing just beautiful and Teka is great.  But when I looked at these pics I thought of you and your awesome photography.  I thought you would enjoy these!!  SNOW DOGS!!!!!!!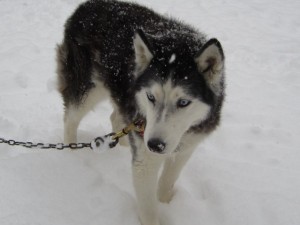 ——————————————————————————————————————————
My blog buddy, Sue, sent everyone some fun photos on Oct. 28, 2012: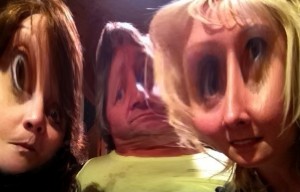 Happy Halloween everyone from, Sue, Mike and my bf Gina. Ha Ha!!! 🙂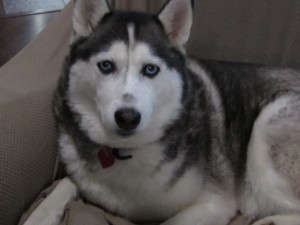 Here's a picture of Kya on her 7th birthday, Oct. 22nd.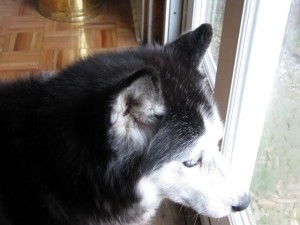 I also caught Teka downstairs yesterday staring out the window and I wondered what was capturing her curiosity.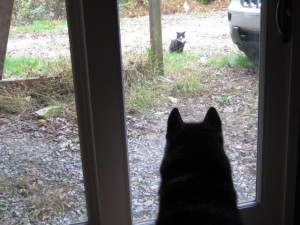 Then I spotted the cat!! 🙂 They honestly had a stare down for an hour!!
2 Comments on "Pictures from Sue"